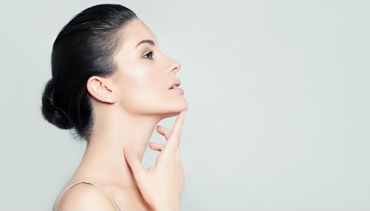 The leading skincare derma products manufacturer worldwide. Arozia Care as a derma company is known all over because of the supremely advanced and reliable products manufactured here, several doctors all around recommend Arozia care's products to the user because of such amazing features of the product. The products made by our  derma PCD franchise are covered by dermatology and cosmetology therapies, these products we make are made of antibacterial, anti-inflammatory, anti – acne, anti – allergy, anti – infective, scalp treatment etc.  properties. The only aim of Arozia care is to deliver high class quality products to the users, high class medicines are delivered to you for your personal needs.
Various indications are covered by our high class products of Arozia care, the products can be helpful in treating acne, hair fall, vaginal problems, sunburn etc. At Arozia care derma range franchise we assure you to provide the most assured DCGI derma care products at the most affordable pricing.
Dermatologists all across prescribe our pharma franchise for derma products because of their high quality, high efficacy and purity.
All
ACNE & PIMPLE CARE
ANTI- BACTERIAL
ANTI-FUNGAL
ANTI-HISTAMINE & ANTI-ALLERGIC
YOUTH GLOW (Anti-Pigmentation & Skin Whitening)
TOPICAL STEROID & CORTICOSTEROID
Moisturizer, Emollients & Skin Protectives
HAIR CARE & HAIR GROWTH
Immunomodulator
ANTI SCABIES & WORMICIDE
Sunscreen
Personal Hygiene